Created by Parents for Parents
Read More
When: February 21 and 22, from 09:00 hours to 17:00 hours.
Where: New Town Hall, Karlovo Namesti 23, 12000 Prague
Read More
When: March 11, 11:00 to 11:55 hours.
Where: Bez zabradli theater.
Read More
We all loved birthdays as kids – I mean the entire show with buntings, balloons, cake and gifts. And how we all dreamed of parties ripped off from fairy tales or with our favorite toy characters. Well, it's only now, as parents that many of us understand the immeasurable amount of effort that goes into planning, creating and celebrating a special day.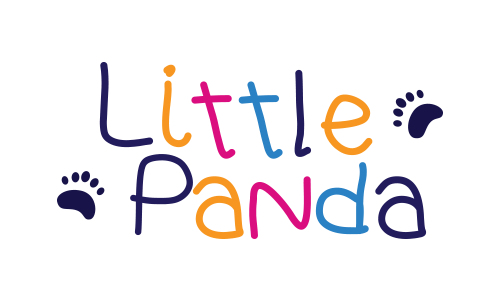 Read More
When: March 15 from 18:30 until 21:30 or Saturday March 17 from 10:00 until 18:00.
Where: Rodinne a Materske centrum Barrandov, Prague 5
Read More
When: February 18, 11:00 to 11:55 hours; second session at 16:00 to 16:55 and February 23, 15:30 to 16:25
Where: Pat and Mat are on vacation first show at Kino Chotebor, second one at Cinema Humpolec and third one at Bez zabradli theater.
Read More
The ice skating rink outside the Arkady mall Pankrac, is a really nice rink for beginners and kids. The rink is not too large, well maintained, and outside – so the sun actually pours in if its a sunny day!
How easy life would be if kids could fold their own clothes and shove them away. Here, we have Nika, a 7 year old girl who folds her own clean clothes! Nika was happy to […]
Read More
On a cold and dull winter afternoon, with nothing interesting to do, we decided to go check out the Noah's Ark exhibition at the Národní muzeum in Prague. Surprisingly the museum was indeed quite crowded with families and children. The exhibition is far more impressive than what I expected, and also very child friendly.
Read More
When: February 15, 14:00 to 22:00 hours. February 16, 17 10:00 to 22:00 hours.
Where: Praha – Obecni Dum
Read More
When: February 20, 2018; 19:00 to 20:00 hours
Where: Impact Hub Praha, Drtinova 10, Prague 5, Free Admission