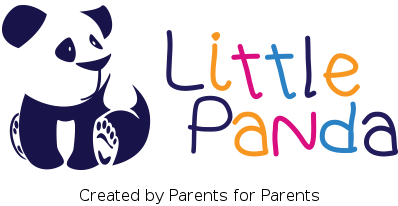 Created by Parents for Parents
Read More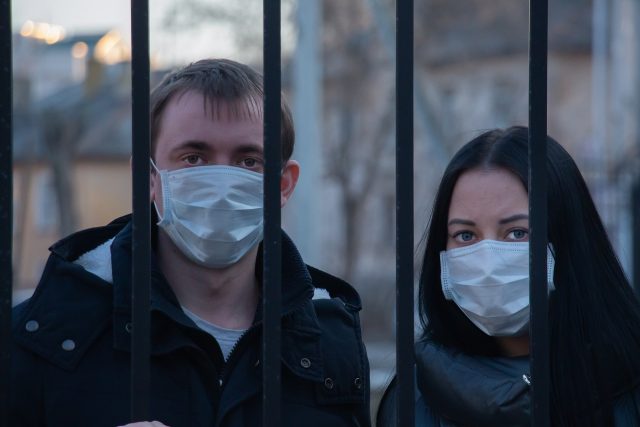 The Germans will probably put the Czechia on the red list.
Read More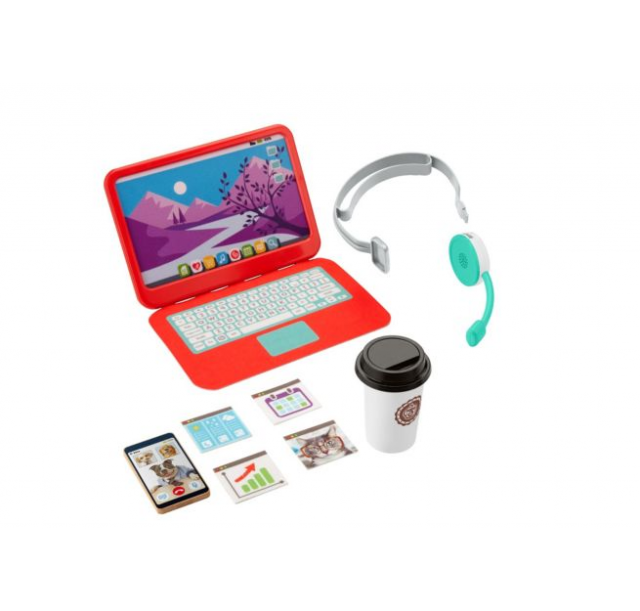 The pandemic has changed many things in our lifestyle, from work hours, working style, travel plans and children's toys. It's not little kitchenettes or tea sets that are 'in vogue' among tiny tots, but the cool 'Home Office' playset from Fisher-Price!
Read More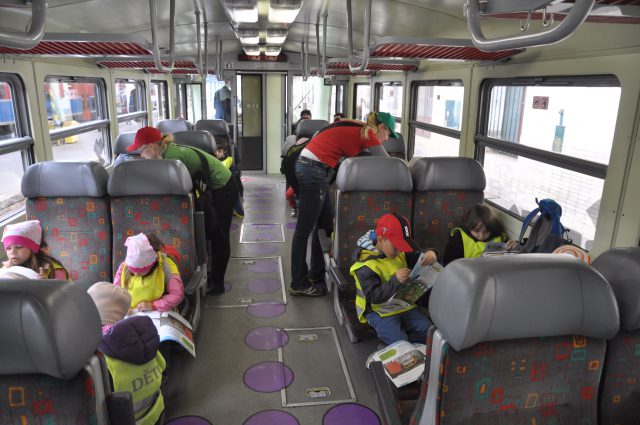 When: July 1 to October 25, on weekends
More info: The weekend train for families and cyclists is running again this year in summer till October 25. Every Saturday, Sunday and public holidays these trains will take you from Prague to the royal town of Slaný around Okoř Castle
Read More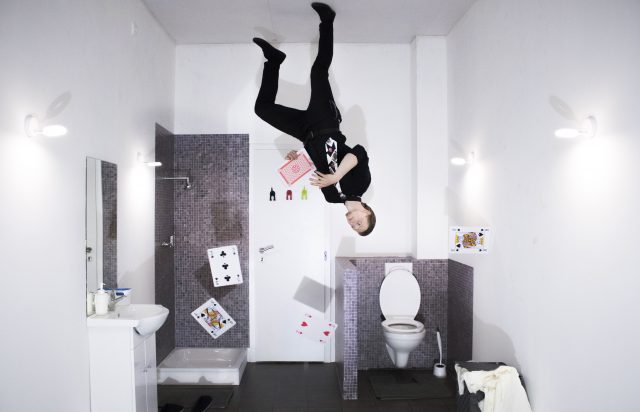 The Museum of the Senses reopens its doors on Friday, May 22nd. at 9 o'clock. On the occasion of the reopening, Friday tickets will be on sale for only CZK 100.
Read More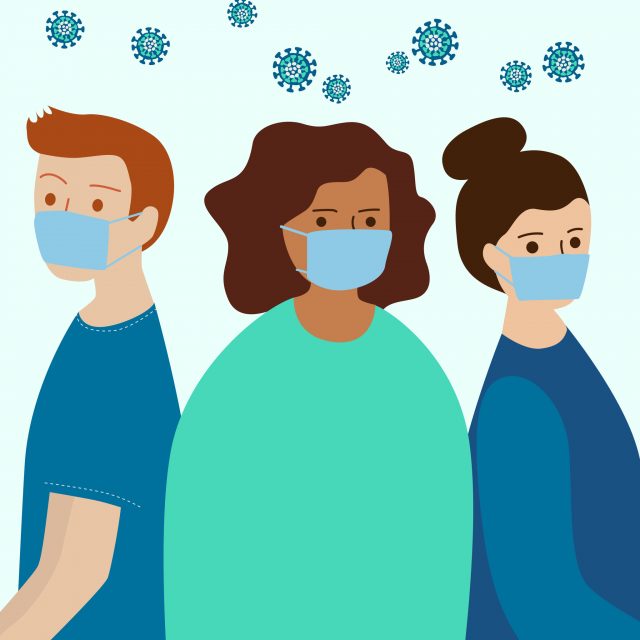 State of Emergency is extended till May 17 in the Czech Republic.
Read More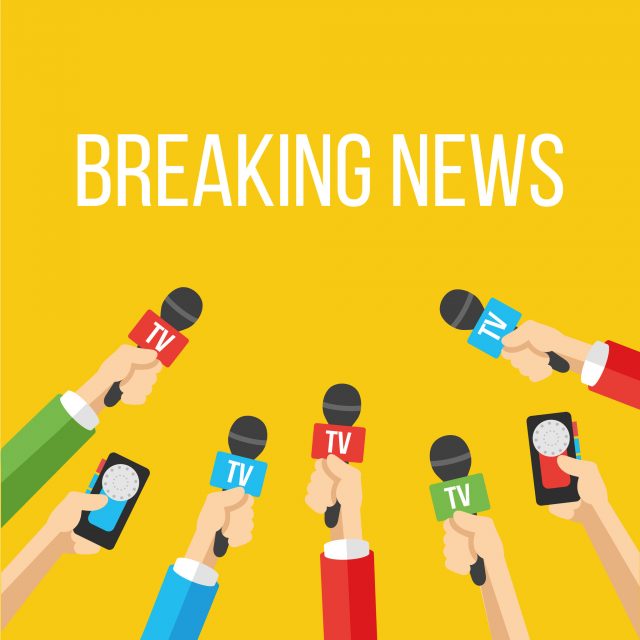 Yesterday night Czech government has announced some updates in the current state of emergency.
Read More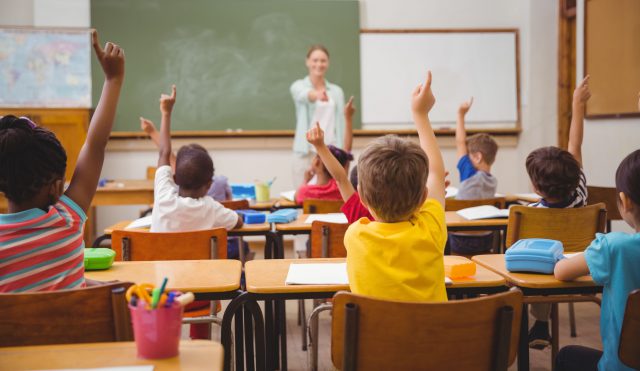 The government has decided on April 14, that the easing of stringent rules due to the coronavirus epidemic will happen in five phases. However, it will depend on the further development of the disease in the forthcoming days. So the keyword will continue to belong to epidemiologists. Here are answers to a number of practical questions on the changes that the Czech population is facing in the coming weeks.
Read More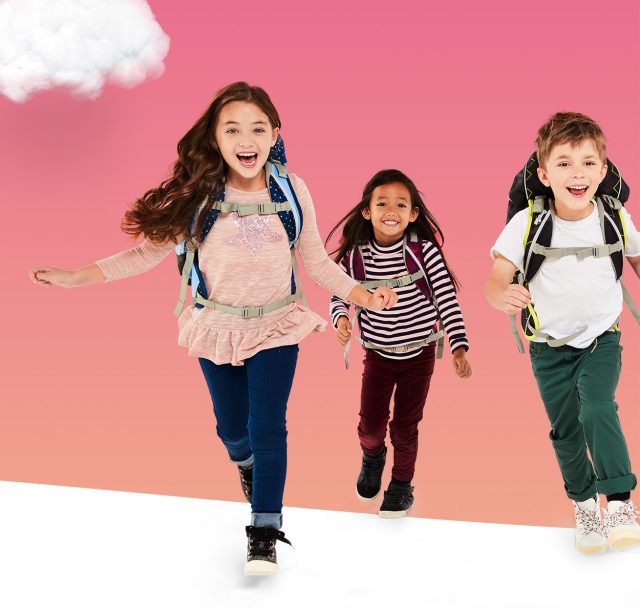 Up to 6,000 people signed a petition in the Czech Republic to send children back  to school. Many parents, according to the authors of the petition, are unable to help their children with learning at home. In contrast, about 91,000 people joined another petition for closing the schools.
Read More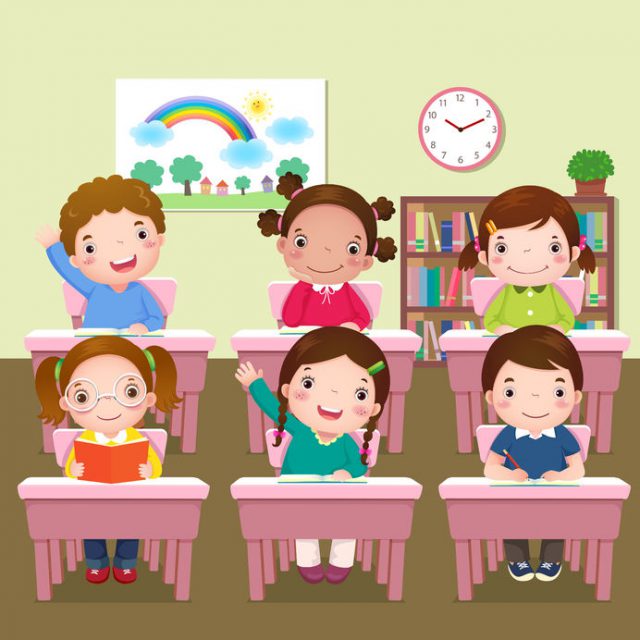 It is a month since all schools in the Czech Republic closed. Deputy Minister of Health, Roman Prymula answers questions by Seznam Zpráv about reopening dates.
Read More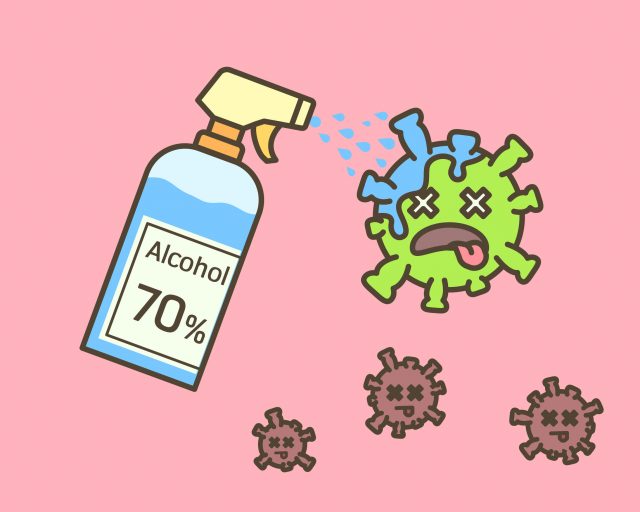 Adam Vojtěch, Czech Minister of Health, announced that the COVID-19 spread has been taken under control, and people can get back to normal lives.