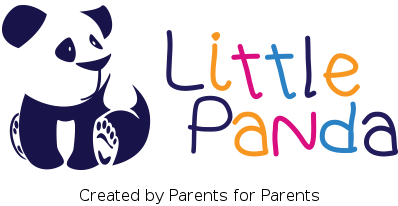 Created by Parents for Parents
Make your own disposable face masks out of paper towels. It takes just 5 minutes!
Well, the truth is the pharmacies and stores in the Czech Republic are running out of face masks. And the government has made it mandatory for all to wear a face mask.  Which leaves you […]
Read More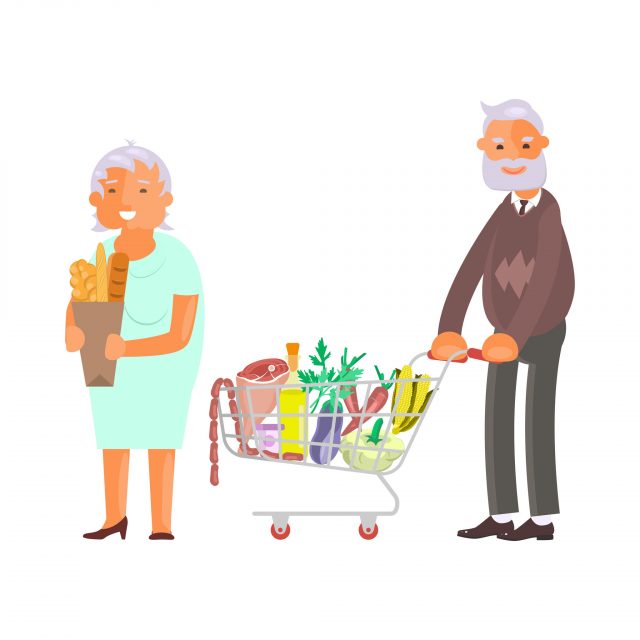 Starting today, everyone must wear a face mask when stepping out. The government has approved a mandatory wearing of face masks for everyone starting March 19.
Wash your hands frequently: Regularly and thoroughly clean your hands with an alcohol-based hand rub or wash them with soap and water.
Read More
We all know the famous Czech pastry, Trdelnik, but the Czech Republic has much more to offer!
Read More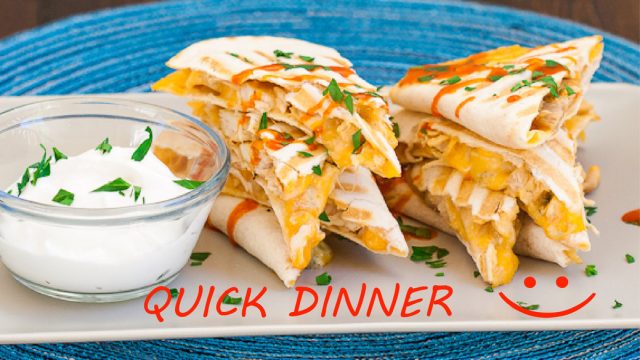 With two little boys to look after, I always face a time crunch to prepare an elaborate dinner for my family. Luckily they are always ready to help me out.
Read More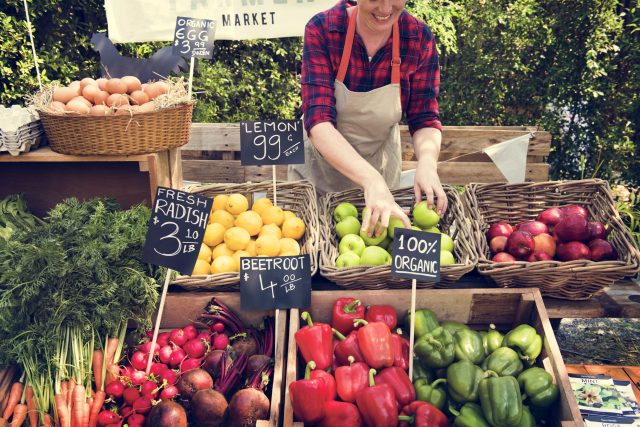 If you're looking for healthy, organic and untreated food, look no further. Here are some of our suggestions. 
Read More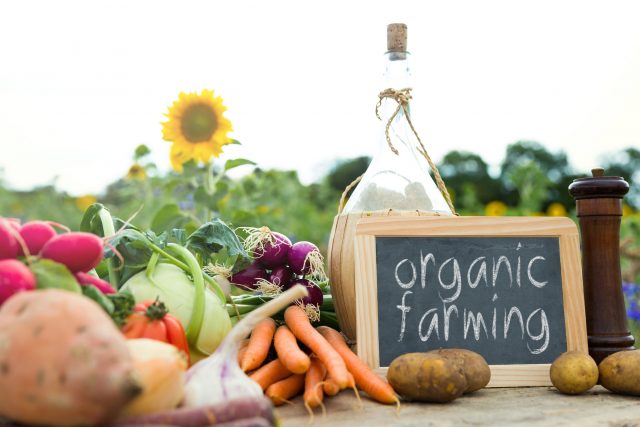 Eating healthy is important for any individual and the first step in doing so relates to eating the right food. Here's a list of farmers markets and farms which have their own shops in Prague. Here you can find local and seasonal quality food coming directly from Czech producers!
Read More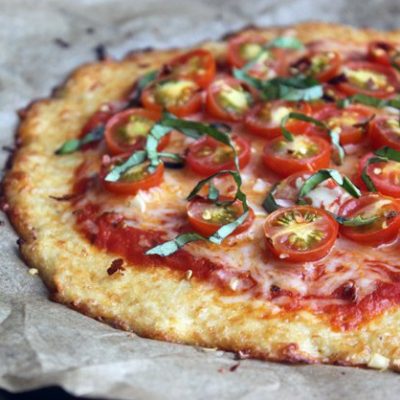 Once, the holiday time subsides, I am sure we all want to shed those extras kilos which shows up just after a few weeks of festivities.
Read More
My boys love Italy and its yummy Italian food so I am always looking for tasty Italian recipes which are healthy to eat and easy to cook.