Created by Parents for Parents
Read More
When: May 29, 16:00 – 18:00 hours
Where: Vzletná, Milady Horákové 56, Prague 7 – Letná
Read More
When: May 25 – 26, 10:00 – 19:00 hours
Where: Vaclav Havel Square, Prague 1
Read More
When: May 25 and June 15, 11:00 hours
Where: Estates Theater, Ovocný trh 1, Prague 1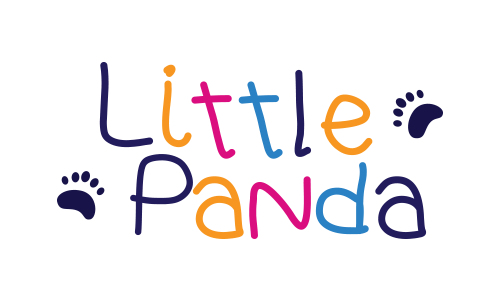 Read More
When: May 23 – May 26, 7:00 – 22:00 hours
Where: Výstaviště 67, 170 90 Praha 7, Holešovice
Read More
When: May 5 – June 4
Where: Multiple locations around Prague
Read More
When: May 12, 16:00 – 22:00 hours
Where: Kampa Park, Malá Strana, Praha 1
Read More
When: May 12, 15:00 hours
Where: KD Mlejn, Kovářova 1615/4, 155 00 Praha 13, Stodůlky
Read More
Often during the hot summers we want to get away from the heat and go outside the crowded city, somewhere in the nature. Here are a few ideas for day trips to a number of beautiful waterfalls: a perfect way to spend quality time with the whole family in the wonderful Czech nature.
Read More
When: May – July
Where: Multiple locations around Prague
Read More
The Pruhonice park is a natural park of an impressive size, which was founded in 1885 and is currently home to 1,600 species of local and exotic plants.