Created by Parents for Parents
Read More
Where: Gymnathlon Česká Republika, z.s., multiple locations in Czech Republic
When: October – June 2018/2019
Read More
It's that time of year again and parents up and down the country are already starting to think about what to do with their children during the summer break – the forward-planning ones, that is.
Read More
When: March 17 9:00 – 15:00 hours
Where: Multiple locations in Prague on the course of Vltava.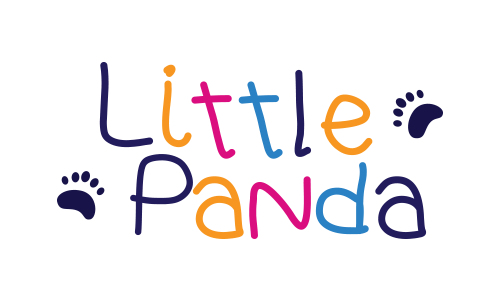 Read More
If your child has a passion for computer games, don't let it go waste! Enrol him to an active, super-exciting Gaming Summer Camp!
Read More
Coding & Acting Camp will teach your child to code from scratch. The language, that will be taught, is called Scratch, and it is the introductory programming language, which was developed by students at MIT. MIT App Inventor will help kids in creating their own apps.
Read More
Where: Letenské sady, 170 00 Prague 7
When: August 15 – September 1
Read More
Who doesn't love a dinner date? There is something so universally appealing about sharing a meal with your loved one: eating delicious foods whilst engaging in conversation and enjoying each other's company.
Of course, most of us have a different image in mind when the meal companion is a young child. Below are the three most common pitfalls you can avoid in order to have more enjoyable meals together.
Read More
Where:  Gymnázium DUHOVKA, Ortenovo náměstí 34, 170 00 Praha 7
When: July 8 – July 12 and July 22 – July 26, 9:00 – 17:00 hours
Here's an easy-to-make lovely Easter Card that you can create with your child. Have fun this Easter!
Read More
Where: Gymnázium DUHOVKA, Ortenovo náměstí 34, 170 00 Praha 7
When: July 1 – July 5 and July 15 – July 19, 9:00 – 17:00 hours