Created by Parents for Parents
Read More
As of January 1, 2020, the long-awaited increase in parental allowance will be implemented. 
Read More
 Do you know what is the fastest growing sport in Czech Republic?
Read More
It's Halloween!! And kids are excited to dress up!! Well, don't leave the adults behind. Get everyone home on a weekend to celebrate the spooky season. We have listed 3 "Halloween themed" party ideas to […]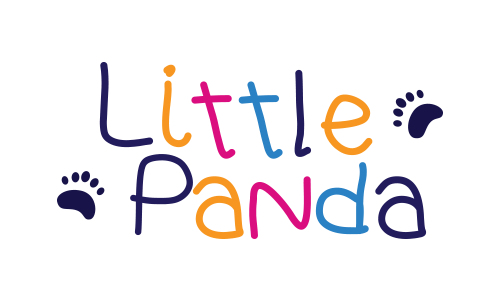 Read More
National Museum of Agriculture is a multifunctional place, where you can have a fun time with your whole family.
Read More
Museum of Public Transport of Prague is a unique collection of mass transit vehicles that were used in Prague.
Read More
"Between the mind that thinks and the hand that builds there must be a mediator – let this be the heart", – Fritz Lang, 1927.
Read More
This is the simplest and easiest Halloween decor for anyone to create. All you need is a few paper plates, glues, scissors and colours! Try it out this Halloween!
Read More
Prague Observatory is quite a magical place. Going there can be an interesting experience.
Read More
Don't be fooled by the name, this is not a fruit festival! Bananas are actually Vietnamese living in the Czech Republic since childhood. And they are organising their own festival!
Read More
The Military History Institute of Prague is the research centre, museum, archive and a library of the Armed Forces of Czech Republic. The exhibition is representing Czech and Czechoslovak militarism of the 20th century. If your kid is into military, then this is a place to go! Will be an educative and fun experience!