Created by Parents for Parents
Read More
When: December 3 to December 23, 2022, 16-17hrs
Where: Charles Bridge, Prague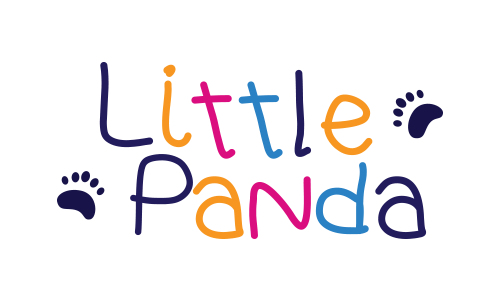 Read More
Do you have any memories of what you did on Christmas mornings as a child? Is there anything your parents did for you on Christmas eve to make it special or memorable? Maybe singing songs, baking cakes, hanging up the decor. Well, traditions are things that families follow or do each year to make a celebration special. Traditions help us bond with the ones we love and create happy memories.  
Read More
The Christmas story of lights exhibition at the Žluté lázně will be illuminated by more than 400,000 LED lights and offers an interactive program of light 3D sculptures with attributes of Christmas and Prague.
Read More
When: December 2, 2023 to January 6, 2024
Where: The Prague Christmas markets are open daily at the Old Town Square and Wenceslas Square in Prague city from10:00 to 22:00 hours
Read More
The Christmas Market at Náměstí Míru is open from novemebr 20 through December 24, 2023 from 10:00 to 19:00 hours every day.
Read More
It's 40 days to Christmas and we all love a good Christmas tradition. So, The Elf on the Shelf is back! The Elf on the shelf tradition is something that has gained popularity over the years. It involves getting a keepsake Elf-on-the-shelf kit and a story that goes with it.
Read More
Its always hard to entertain children. Especially in fall, when the weather is turning grey, things can get harder. Here are some really simple, quickly doable ideas that can get you through fall season.
Read More
A super easy Santa Claus for kids. It's great to hang it on the Christmas tree with a string!
Read More
Don't buy stockings this year. Create them instead! Here's an easy template for making colourful stockings to hang out for Santa this year! 
Read More
When: October 23-29, 11-18 hours
Where: Pop Outlet, Ke Kopanině 421, 252 67 Tuchoměřice