Created by Parents for Parents
Read More
Here's an easy paper backpack craft to create during the run-up to the first day of school!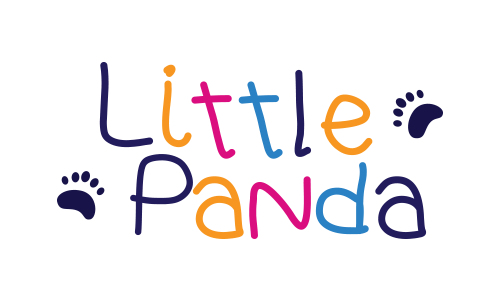 Read More
It is never easy for children to come to terms with a new phase in their lives – SCHOOL. The transformation from carefree preschoolers to responsible first-graders can be quite a change, especially if they are not prepared for it. To avoid facing certain difficulties and wisely preparing children for the first day at school, here are some guidelines.
Read More
Happy Label is offering a 20% discount on all products that are ordered online!
Read More
Little kids have loads of disagreements. Parents with more than one child, usually deal with at least 3 squabbles each day! It can be a case of both kids wanting the same train or a fight about who gets to play with it first. And there's lots of yelling, kicking, crying, screaming, tantrums, and more, forcing you to step in.
Read More
The Prague Symphony Orchestra will give two free concerts in the famous Valdštejnský palác garden, which is famous for its beauty. They will take place on August 25 and 26 (Wednesday and Thursday).
Read More
When: August 12-31, 2021
Where: Prague
Read More
For those days when you have some time off but no energy to plan a holiday, just stick around the city and relax at home! Treat yourself to a 'staycation! Here's a list of fun things to do this summer.
Read More
When: September 4, 2021.14:00 to 17:00 hours
Where: Divoká Šarka park, Prague 6
Read More
When: July 24, 2021. 10 -20 hours
Where: Smíchovská náplavka – Hořejší nábřeží
Read More
When: April 17 to October 31
More info: This is the weekend train for families and cyclists is running again this year in summer till October 31. Every Saturday, Sunday, and public holidays these trains will take you from Prague to the royal town of Slaný around Okoř Castle