Created by Parents for Parents
Read More
A super easy Santa Claus for kids. It's great to hang it on the Christmas tree with a string!
Read More
When: December 23, 2019 at 13:00
Where: Hlavni Nadrazi railway station, Prague
Read More
Do you remember a really special Christmas present you received as a child? Well, mine was a little pink doll called Jane and Jenny. It was given to me by my uncle when I was about 3 years old. And that was the only doll I ever had. Well, the good thing is that I still have not just the doll, but also the warm memories associated with it. Today, my little boy has way too many toys, and I thought that another toy for Christmas, will only add to his clutter collection and not to his childhood memories.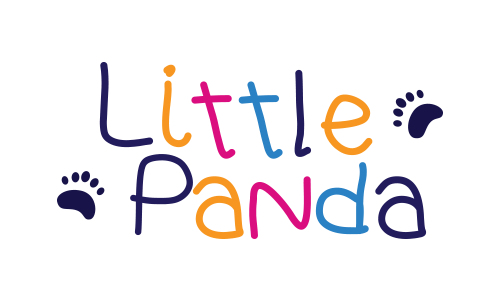 Almost Christmas, shopping is done, but not yet wrapped? Here are 8 super easy but quick ideas to help!
Read More
Christmas is a huge holiday for kids and their enthusiasm is infectious! Counting down the days, writing letters to Santa, baking treats in the kitchen, all the decorations at home and in the stores, it goes on and on.
Read More
Travelling with kids is not easy as you have to be always wired to keep them organised, not miss them at a busy airport and entertain them throughout the flight-travel. 
Read More
The ice skating rink outside the Arkady mall Pankrac, is a really nice rink for beginners and kids. The rink is not too large, well maintained, and outside – so the sun actually pours in if its a sunny day!
When: December 14-15, 2019 Where: O2 arena, Prague
Read More
At a certain point, you are going to face the situation when your kid comes to you and asks: "… Is Santa Claus real?"
Read More
Come Christmas and we are all strung up on time and ideas to personalise cards and gifts. Here's an easy idea to 'dress up' plain boring envelopes to fit into the Christmas spirit!