Created by Parents for Parents
Read More
A super easy Reindeer for kids! It's also a great ornament to hang on the Christmas Tree!
This leafy caterpillar cannot eat through leaves! This easy fall craft is ideal to keep the little ones busy while bringing the fall season home!
Read More
Creating a bedtime routine is quite essential for any parent with a child. When children don't get enough sleep it becomes hard for them to manage their emotions. It's no surprise that a tired child […]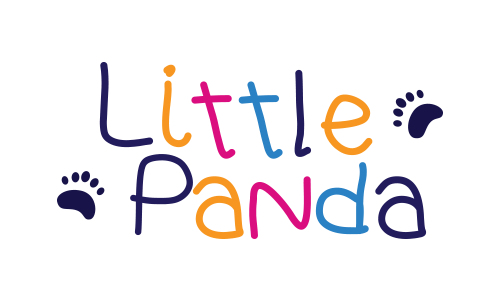 Read More
In today's world, kids are exposed to the internet and influenced by media at a really early age. By the time they are 8 years old, most kids are quite comfortable with using the internet. But, as parents, how do we keep track of what our kids are doing online? How do we ensure that they experience a safe online environment?
Read More
When: November 1 to December 31, 2019. 10:00 to 20:00hours.
Where:  Hamleys, Na Příkopě, Prague.
Create this easy paper spider to celebrate fall! Create a cluster with your kids to scare everyone in your neighbourhood!
Read More
There are many ways to create, reuse or recycle. But this idea goes to another level if it is combined with the idea to encourage people to spend time in nature. Tomas Dambo's hidden giants in Denmark make sure you and your kids have a great time in the woods!
Read More
If you're looking for healthy, organic and untreated food, look no further. Here are some of our suggestions. 
Read More
It's a simple thought-provoking question. Maybe you would say, 'I have a child/children, of course, I am happy! It would be an insult to my family to say I'm not happy! I AM happy.' But, the question is not do you love your children? The question is about your feelings about yourself.
Read More
Eating healthy is important for any individual and the first step in doing so relates to eating the right food. Here's a list of farmers markets and farms which have their own shops in Prague. Here you can find local and seasonal quality food coming directly from Czech producers!