Created by Parents for Parents
Read More
When: September 29, 13:00 to 19:00 hours
Where: Mariánské náměstí 98/1 Praha 1
Read More
When: Sept 8-9, 2018
Where: Old Town Square (Staroměstské náměstí), Staroměstské náměstí, Praha 1 – Staré Město, 110 00
Read More
Almost all parents on this planet have definitely dealt with the struggle of routinely brushing their child's teeth. And almost all the time its not a pleasant experience – Sometimes kids resist. At other times […]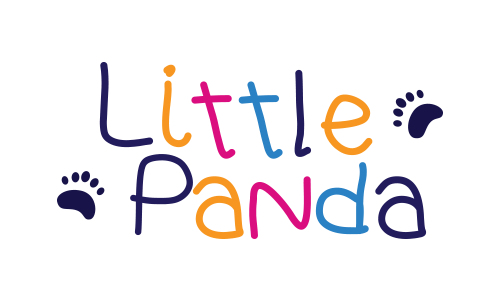 Read More
By PharmDr. Margit Slimáková
Read More
What are Flash cards?
Flash cards are really cool cards with information and pictures on them. They are used to aid learning. For pre-schoolers these cards usually have small words, alphabets and pictures.
These little pretty Paper owls are a great addition to any party decor or to just take to school to a friend or teacher. What's more, you can even stuff some sweets or candies into […]
Here's a really easy bookmark to create for kids to use when they read. Not a book lover? Maybe this craft can encourage kids to read! Try it.
Read More
Labelling school supplies is very useful for kids to identify their stuff from among make similar ones in school. It is also especially useful when someone in school finds a misplaced, lost or forgotten item and can easily trace it back to the child when there is a name on it!
Read More
Finally, the summer holidays are past us and its the beginning of a new academic year. As exciting as it may be, it is also a lot of work to prepare for school – bags, […]
Read More
A few years back I learned about the competitive world of throwing kids' birthday parties. From extravaganzas to simple gatherings, each one has its own feel, nuance and personal touches. Birthday parties can also be […]