Created by Parents for Parents
Read More
When: April 4, 2022 9:45 to 12:00 noon
Where: Kulturni Centrum 12, Jordana Jovkova 3427/20, Prague 4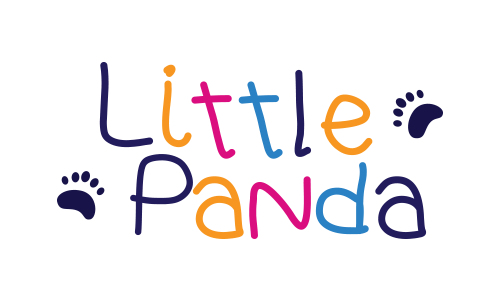 Check out this unique way to decorate Easter Eggs using the water painting technique – Ebru.
Read More
The Easter weekend is the time to spend with your family and friends. It signifies new beginnings, a fresh start and a bright year ahead. Here are some fun Easter games to play with your family and friends!
It's a heartwarming feeling to receive colourful chocolate eggs on Easter day.  But do your kids wonder where the chocolate eggs came from? Find out more, in this lovely warm Easter story online.
Here is a fun jumping rabbit, which is not only easy to make, but perfect for the approaching Easter! Materials Needed: Coloured paper, Scissors, Glue Where to buy: At any stationary store (Papírnictví ), Some grocery stores […]
Read More
When: April 9-12, 202
Where: Old Town Square Prague
Read More
Easter is the oldest holiday on the first spring full moon, which is related to the advent of spring. Traditionally it indicates the resurrection of Christ and the beginning of a new agricultural year.
Read More
Here's an easy way to create coloured marbled eggs for Easter! Let's go!
Read More
This pretty little hen and chicks would love to join you as table decor for Easter family lunch! And what's more, they even rock trying to peck food off your plates. Now that makes a really interesting craft for kids!