Created by Parents for Parents
Read More
Here's an easy way to create coloured marbled eggs for Easter! Let's go!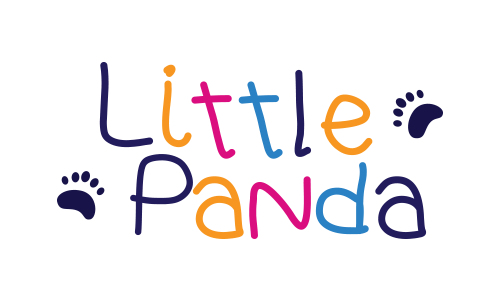 Here is a fun jumping rabbit, which is not only easy to make, but perfect for the approaching Easter! Materials Needed: Coloured paper, Scissors, Glue Where to buy: At any stationary store (Papírnictví ), Some grocery stores […]
Read More
This year we have to spend Easter holidays at home but that does not mean we cannot play some fun Easter games with our family! We have a list of 5 games you can play without leaving your house:
Read More
When: March 28, 2021, 14:00 to 14:45 hours
Where: Online
Try this fun Rooster craft and add a little something made on your own to your Easter decorations!
Read More
The Angelsburg castle ruins (formerly called Engelsburg ) are about 8.5 km southeast of Karlovy Vary . The castle ruin at the top of the basalt gable is prominent in the whole area. The core of the building consisted of an inner or an upper castle at the highest point of a rocky ridge. Andělská Hora, along with Bečov Castle, protected the Rýzmburk estate . At the end of the 15th century, the town of Andelská Hora was founded in the foothills. Since 1958 the ruins have been protected as a cultural monument of the Czech Republic. 
Read More
Sure, our kids can work amazingly with technology, but do they always smile or say hello when they bump into someone on the street? Technology has helped us connect seamlessly with people across the world. But our upcoming generation might just not be able to have an actual conversation 'in person'.
Read More
Due to Covid restrictions, there is generally a lot of isolation in the community. And probably children could be the ones who are most affected. I recently spoke to a friend who is a mother of a toddler. She expressed fear about the development of her child in the past year. And this is a fair thing to worry about.
Read More
Reprimanding children has always been a discussion point in any media. Some people don't mind spanking their kids, while others are strictly against it. So, is there a line after which reprimand is violence? How do you raise children without traumatizing them, while simultaneously teaching them to be responsible for their actions?
Read More
COVID-19 pandemic has undoubtedly changed many things in people's lives. One of them is access to physical contacts. And this is especially true for children. This is why it is even more important for children to pay special attention to what they do. Children often do not know for themselves, what is safe and what is not, so it is up to parents or caregivers to not take their eyes off them when it comes to playing with friends at home or at school.