Created by Parents for Parents
Read More
The Museum of Senses is offering a 10 per cent discount on tickets that are booked through Little Panda.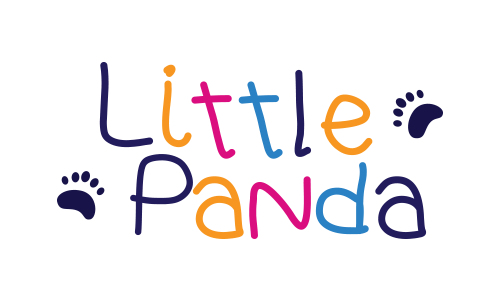 Read More
What are Flash cards?
Flash cards are really cool cards with information and pictures on them. They are used to aid learning. For pre-schoolers these cards usually have small words, alphabets and pictures.
When: September 19, 2020 Where: Vinohradská 12, Praha 2
Read More
When: Until October 31, 2020
Where: Křižíkův Pavilon E – Výstaviště Holešovice Praha
Read More
When: From September 11 onwards
Where: RC Paleček, Písecká 17 Praha
Read More
My boys love Italy and its yummy Italian food so I am always looking for tasty Italian recipes which are healthy to eat and easy to cook.
Read More
The pandemic has changed many things in our lifestyle, from work hours, working style, travel plans and children's toys. It's not little kitchenettes or tea sets that are 'in vogue' among tiny tots, but the cool 'Home Office' playset from Fisher-Price!
Read More
As autumn is approaching and schools open very soon, it's time to prepare the kids for another academic year. Here's an easy paper backpack craft to create during the run-up to the first day of school!
Read More
Bullying means intentionally hurting a person by someone who is, in simple terms, more powerful. It can be physical, verbal or emotional. Although there is some bullying in the adult workplace, bullying most often starts at school as kids. 
Read More
It is always tough for children to come back to school routine school, after a nice relaxing vacation full of sleep, eat and have fun regardless of time limits. Accordingly, when it is time to start a new academic year, every child deals with anxiety which can be avoided by mentally preparing them in advance. The ways in which you can prepare your child really depends on the parents.