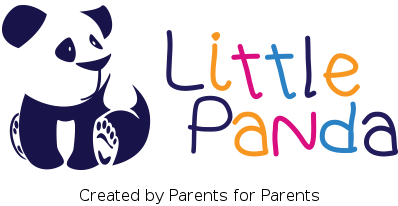 Created by Parents for Parents
Read More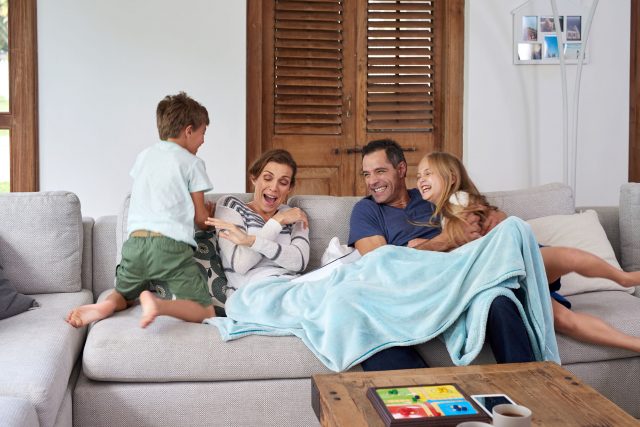 Quarantine and social distancing is something very new in our busy lives. How to stay sane and efficient?
Read More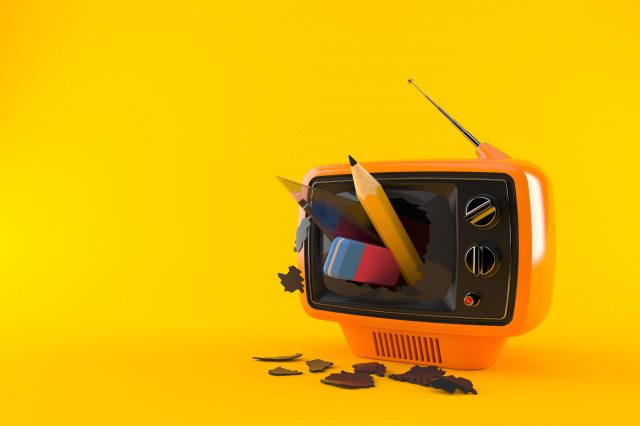 Czech TV has launched an everyday educational programme that will help your child study at home. This programme will be in the Czech language.
Read More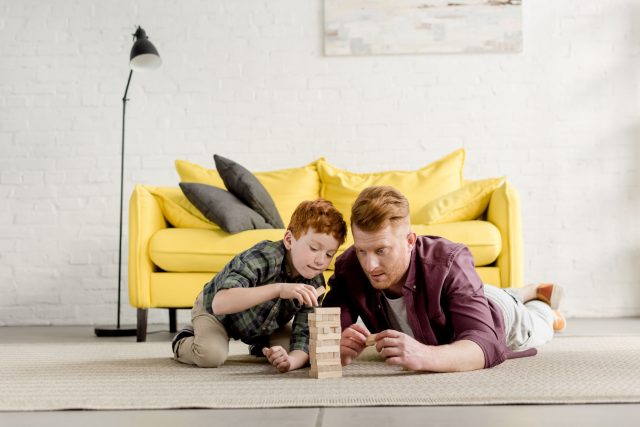 The country is taking various measures in order to stop the spread of coronavirus. Schools are closed, adults are working from home, events over 30 people are not conducted, and public places can no longer host more than 10 people. In the coming days,  everyone will have a bit more time to spend at home – especially children.
Read More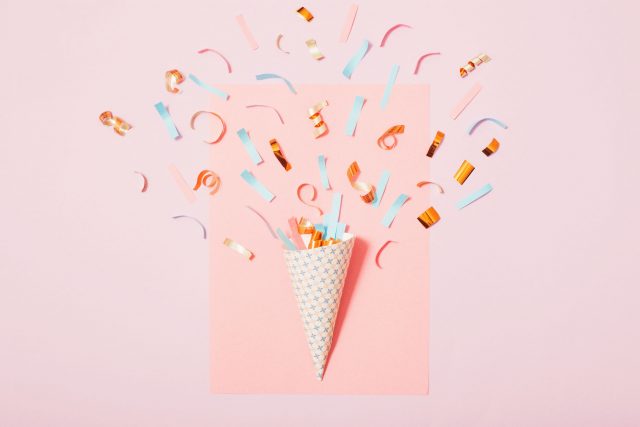 Looking for birthday party ideas for your little princess? Here are 5 simple themes to choose from!
Read More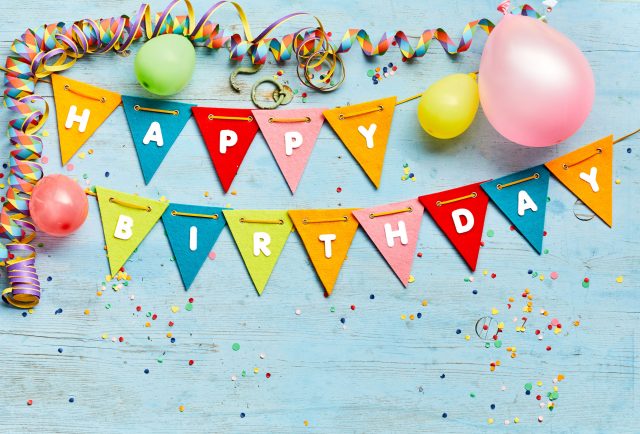 Looking for Birthday party ideas for your son? Here are 5 ways to celebrate!
Read More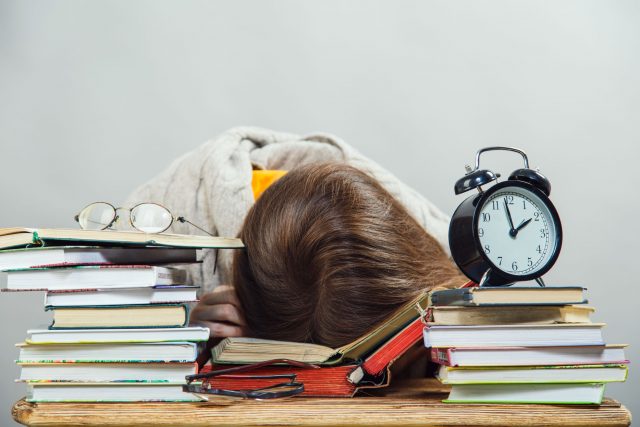 Reading is a great educational tool. It trains memory and attention, develops the ability to focus, and use imagination. Although, most of us parents may not have time to actually read, we still enjoy it. But, how do we help our kids to like it too?
Read More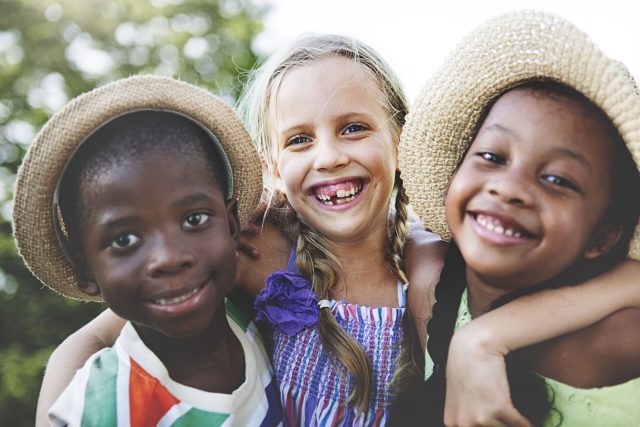 Kindness. One important thing that can make many lives better, and many individuals happier.
Read More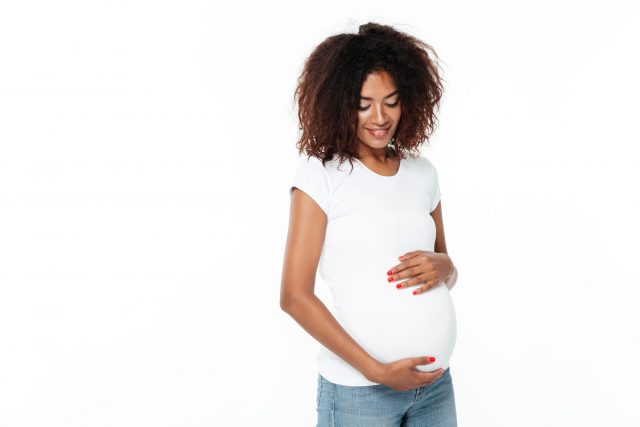 Those immortal words one partner says to the other after the first baby has started sleeping through for a couple of nights, and they have forgotten the hell of the sleepless nights. After the hormones have made a shift, and suddenly a new baby seems like a brilliant idea. The pain of birth is a distant memory, and the idea of a baby brother or sister increasing your family is all you can think of.
Read More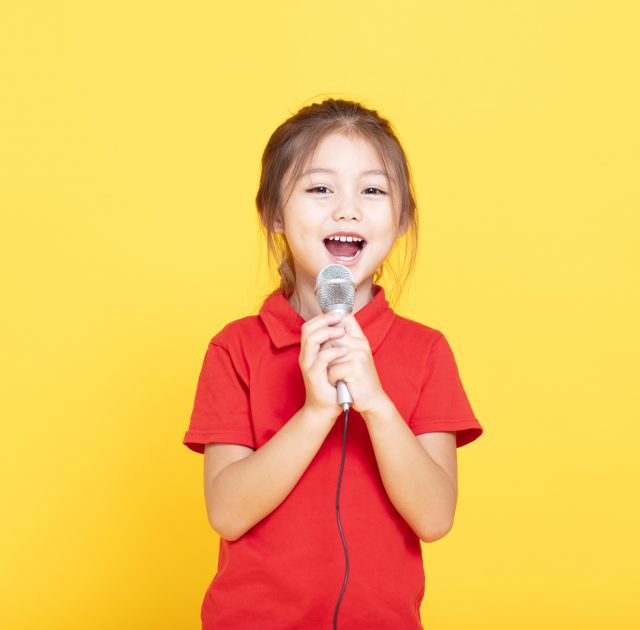 Looking for a vocal teacher for your kid? Look no further!
Read More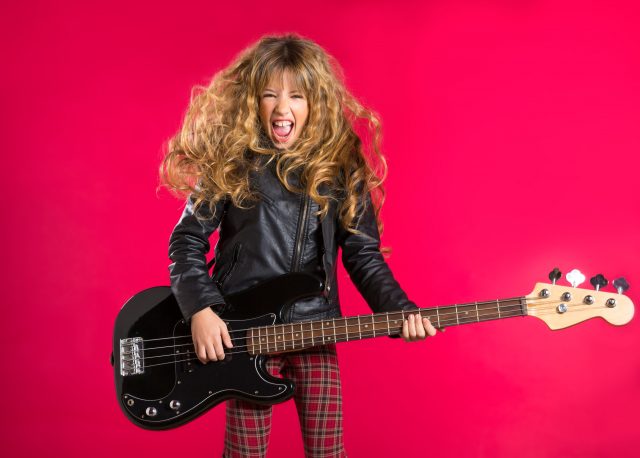 Is your kid dreaming of becoming a pop star? Super camps are organizing a day camp that would be perfect for you!