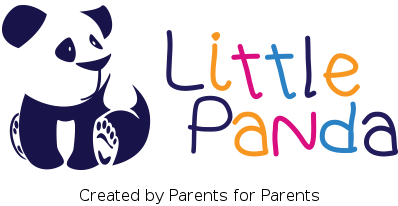 Created by Parents for Parents
Crafting is a great way to spend some time at home while being creative. Check this one out!
Try this fun Rooster craft and add a little something made on your own to your Easter decorations!
Read More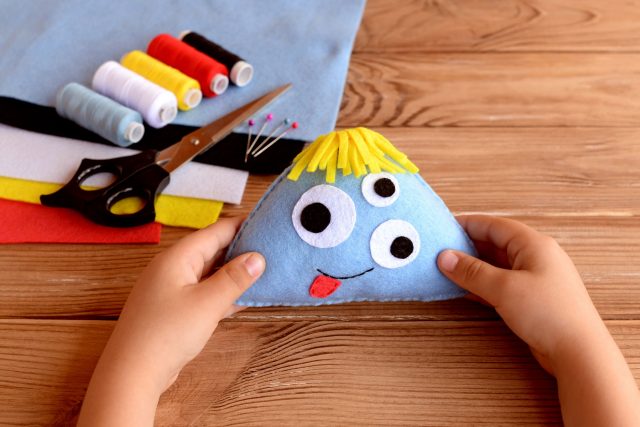 Some new crafts ideas for you and your family!
This simple Bee craft is the perfect way to get into the spring mood and be creative!
Wondering how to keep your kids busy this weekend? Here's craft idea for you!
Read More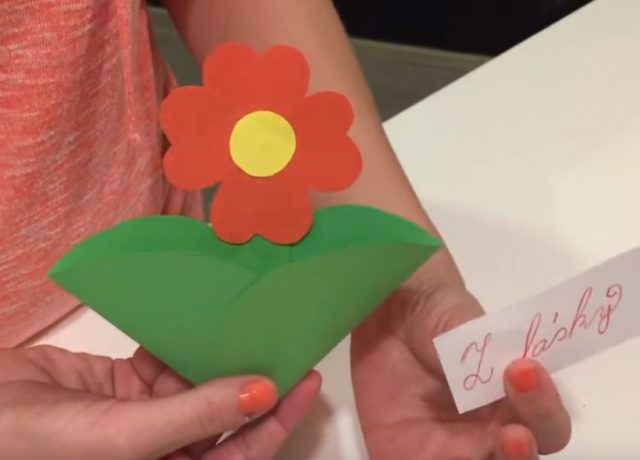 Here is an easy valentine's day Paper flower for kids. It is nice to create with kids' and also store away in your 'childhood memories box'! It would be lovely to open it again when they are older.
Happy Sunday everyone! Looking for activities for your kid? We have an idea for you.
It doesn't seem to be snowing outside so why not craft some paper snowmen at home instead?
Read More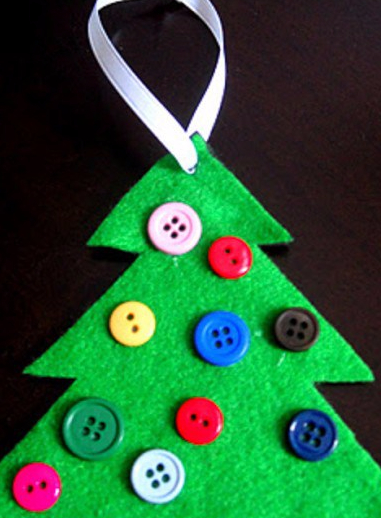 Make your very own Christmas tree ornament. A fun activity with kids and great to hang on the Christmas tree!
Read More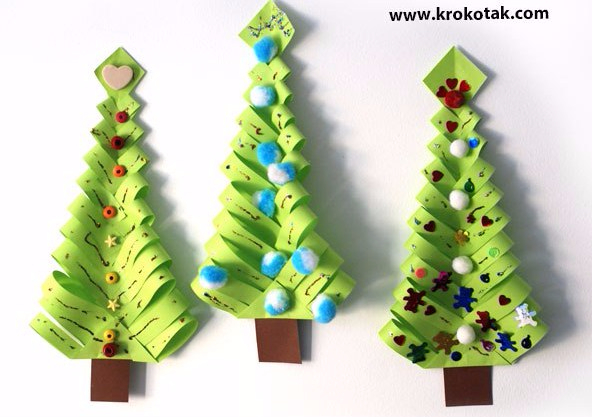 This paper Christmas Tree is easy to create and use as a decor during Christmas.