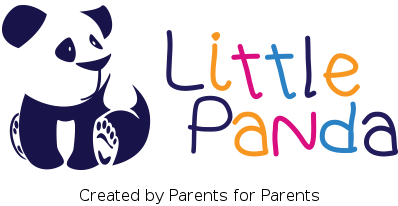 Created by Parents for Parents
Read More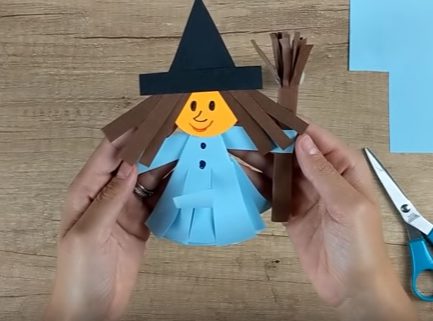 Spruce up your Halloween decor with this Paper Witch. And don't forget to have fun while creating it!
Looking for Halloween ideas to do decorate your home or create a costume. Here are some cool ideas.
Read More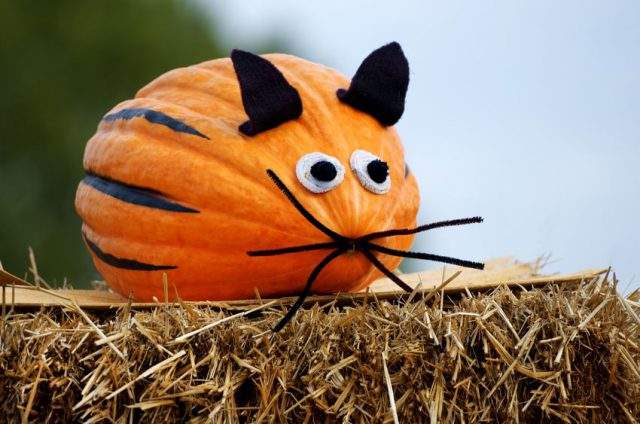 You don't have to always carve a Jack-o-lantern with a pumpkin for Halloween. Here are some easy options that can be created with your child!
This is the simplest and easiest Halloween decor for anyone to create. All you need is a few paper plates, glues, scissors and colours! Try it out this Halloween!
Read More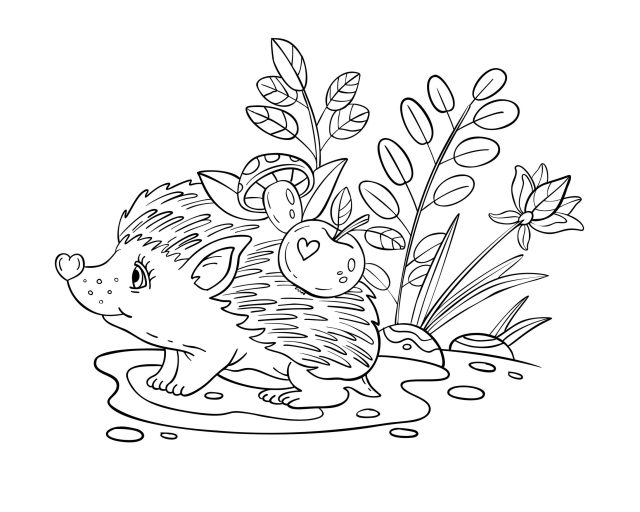 Yellow, orange, golden, brown – Autumn is full of bright and warm colours. Let your child choose a 'warm picture' from our printables section, print it out and colour it as she likes.
Read More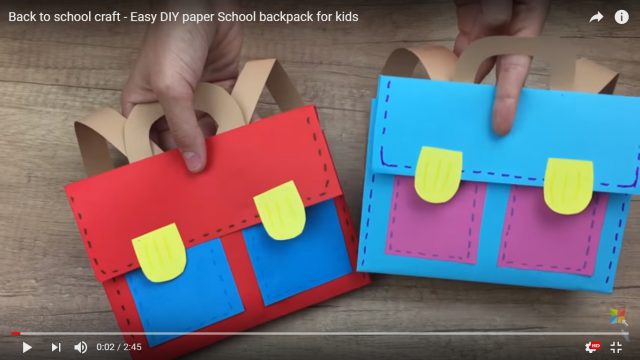 As autumn is approaching and schools open very soon, it's time to prepare the kids for another academic year. Here's an easy paper backpack craft to create during the run-up to the first day of school!
Crafting is a great way to spend some time at home while being creative. Check this one out!
Try this fun Rooster craft and add a little something made on your own to your Easter decorations!
Read More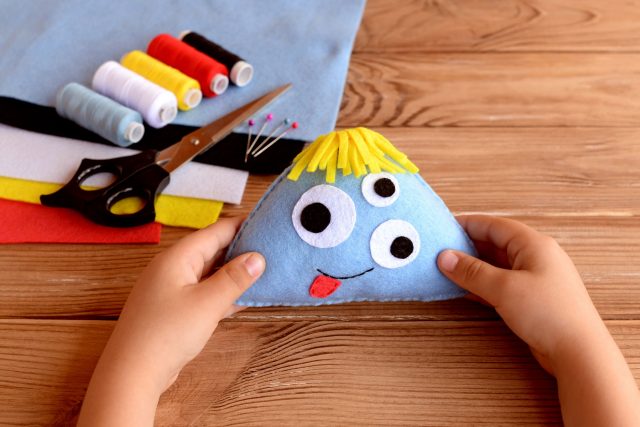 Some new crafts ideas for you and your family!
This simple Bee craft is the perfect way to get into the spring mood and be creative!