Created by Parents for Parents
Read More
When: June 3, 2018; 10:00 to 12:00 hours
Where: Statue of Saint Wenceslas, under the horse's tail.
Read More
When: June 11, 2018, 11:00 – 23:00 hours
Where: Exhibition Center 67, Prague 7 – Holešovice, 170 00
Read More
Drive from Prague: 1.5 hours (130 km appx.)
Train ride: 1.5 hours from Prague, Hlavni Nadrazi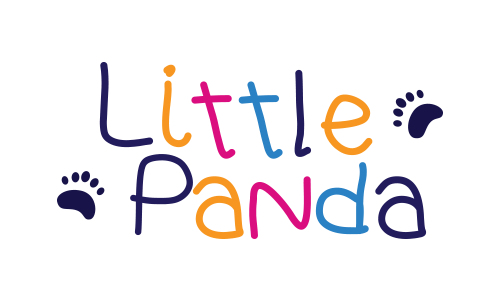 Read More
When: May 23 to 27, 2018 11:00 to 14:00 hours
Where: Mníšek pod Brdy Castle, nám. F. X. Svobody 1 252 10 Mníšek pod Brdy, Czech Republic
Read More
Drive from Prague: 4.5 hours (450 km appx.)
Ticket prices: 30 Euros per day, per person
Annual Pass: 65 Euros per person
Read More
The Museum of Senses is home to an experience that will awaken your senses and inspire you to discover more and, therefore, to feel more. Live an unimaginable experience in a world of sensations and mind-blowing optical illusions and test your senses at an extraordinary museum.
Read More
When: June 9, 2018, 19::00 hours Where: All over Prague city Other Details: Usually the second Saturday in June are open days for Museums and Galleries in Prague. Prague Museum Night is organized by the […]
Read More
Many parents use one language at home but wish they could teach their children a second language from early on to give them a bilingual edge. But many don't know how to do it naturally and in a playful way.
Read More
The Prague exhibition grounds will be setting up a new playground and 'biking track' for little kids this summer. The new floor playground is next to the recently opened Primas Restaurant, formerly known as Staročeská […]
Read More
The Czech Hydrometeorological Institute has appropriated the maximum 'level 10 threat' to the attack of ticks this year.