Created by Parents for Parents
Read More
This paper Christmas Tree is easy to create and use as a decor during Christmas.
Read More
When: November 30, 2018 to February 2, 2019. 10:00 to 18:00 hours.
Where: JindřišskáTower (Jindřišská věž), Jindřišská, Praha 1 – Nové Město, 110 00
Read More
When: November 23 to December 22, 2018
Where: Main Square and Hviezdoslav Square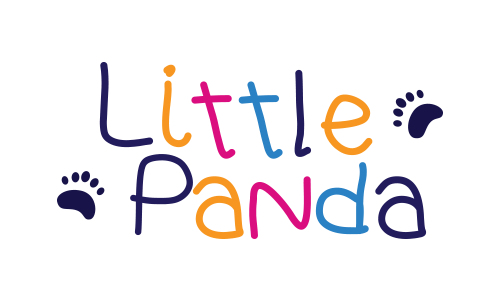 Read More
When: November 23 – 25, 2018
Where: Slavic House, Na Příkopě 22 PRAGUE 1
Read More
It's hardly ever easy to keep kids occupied. But Christmas is one season, when everyone wants to be good! Here's an easy Christmas Gift Card from Reni Paper Magic that kids can make in a few minutes. Ask them to make one for each person in the family and add a personal touch to your Christmas gifts!
Read More
When: November 15, 2018 to March 3, 2019
Where: The museum of Nativity Scenes,
Masarykovo náměstí 1426 503 46,  Třebechovice pod Orebem
Read More
Dozens of crocodiles live in the center of Prague!
At the Crocodile Zoo in Prague, Holešovice, visitors can see live caymen, crocodiles and alligators.
Read More
When: December 1 from 10:00 to 17:00 hours
Where: Drtinova 199/1A, 150 00 Praha-Smíchov
Read More
When: November 24, 2018 from 10:00 to 13:00 hours
Where: Bílá ZŠ in Prague 6 from 10 am to 1 pm
Read More
When: November 25, 2018 Time: 13:00 hours
Where: Tour begins @ House of the Black Madonna, Ovocný trh 19, Praha 1