Created by Parents for Parents
For all the little ones who cannot go horse riding in spring, here a paper horse to make and play!
Read More
Tucked away in a warm corner in Korunni, Prague 10, is the bright little coffee shop – Kavarna Maluj. With its colorfully tiled coffee counter, it never fails to attract kids or families who come in here to spend a nice creative afternoon.
Read More
Easter is the oldest holiday on the first spring full moon, which is related to the advent of spring. Traditionally it indicates the resurrection of Christ and the beginning of a new agricultural year.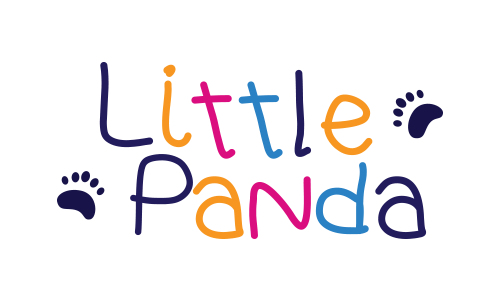 Read More
When: Fridays from 15:00 hours to 18:30 hours, April 6,13,20,27 Where: Family Center, Kubatova 32/, Toulcův dvůr, Prague 10, 102 00 Other Details: If the weather doesn't allow you any outdoor activity with your kids […]
Read More
This group music workshop happens each Tuesday afternoon for kids. It is hosted by the Bohemian International School of Music and Kino Pilotů.
Read More
Here's an easy way to create coloured marbled eggs for Easter! Let's go!
Read More
When: April 19 to June 14, Thursdays from 15:30 – 17:00 hours Where: IMSP Multipurpose Hall, Hrudičkova 2107/16 Praha 148 00 Other Details: 9 weeks of interactive parent and child Montessori classes for children aged […]
Check out this unique way to decorate Easter Eggs using the water painting technique – Ebru.
Read More
In the 21st century almost everyone is interested to find out what dinosaurs looked like and most of all children! The park is very uniquely located on the rooftop of Gallery Harfa Shopping Centre. The […]
Read More
When: April 21, 11:00 to 11:55 hours.
Where: Bez zabradli theater.