Created by Parents for Parents
Read More
When: November 1 – December 31, 2017
Where: New Building of the National Museum, Vinohradská 1, 110 00 Praha 1
Read More
When: December 2, 2017- January 6, 2018
Where: The Prague Christmas markets are open daily at the Old Town Square and Wenceslas Square in Prague city
Read More
Come Christmas and we are all strung up on time and ideas to personalise cards and gifts. Here's an easy idea to 'dress up' plain boring envelopes to fit into the Christmas spirit!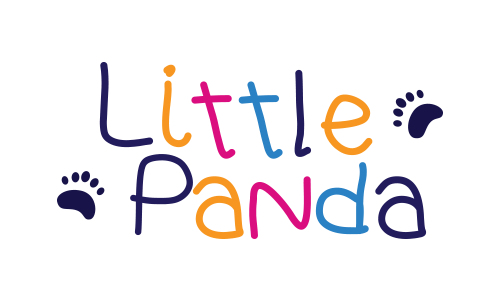 Read More
What are Flash cards?
Flash cards are really cool cards with information and pictures on them. They are used to aid learning. For pre-schoolers these cards usually have small words, alphabets and pictures.
Read More
On October 21, over 6500 people rushed to visit Aquatis – Lausanne's very own aquarium-vivarium that opened after 15 years in planning. Aquatis is a unique concept in Switzerland and in Europe. It stages live […]
Read More
When: November 24 – 26, 2017
Where: Slavic House, Na Příkopě 22 PRAGUE 1
Other Details: This is the 4th international exhibition of professional art dolls, puppets and teddy bears. The exhibition will display dolls that are over 5000 years old.
Read More
The Prague transport company (DPP) is preparing to have free Wifi at metro stations in Prague. According to www.metro.cz, the company has already bought the necessary equipment for a trial run in some of the busy metro stations in Prague – Hlavní nádraží, Pražského povstání, Náměstí Republiky, Smíchovské nádraží, Florenc B and Florenc C.
Read More
When: October 20, 2017 – February 28, 2018
Where: Czech Museum of Music, Karmelitská 2/4, Praha 1
Read More
When: November 5, 2017 – April 1, 2018, / daily 9.00 – 20.00
Where: Galerie Tančící dům(Dancing House Gallery), Jiráskovo náměstí 6, Praha 2 – Nové Město, 12000
Read More
Almost all parents on this planet have definitely dealt with the struggle of routinely brushing their child's teeth. And almost all the time its not a pleasant experience – Sometimes kids resist. At other times […]