Created by Parents for Parents
Read More
When: Friday, January 5th, 2018 at 16:00 hours
Where: Old Town Square, Staroměstské námesti, 110 00 Staré Město
Read More
Happy New Year! With partying done and the holidays nearly over, it's time to pull our lives together to welcome the New Year. One of the important things I like doing, is making new year resolutions with my family – which includes my little son! New year resolutions with a child? Yes, its possible.
Read More
It's beginning to look a lot like winter – with first frosts and early darkness, bright twinkling lights and seasonal decorations wherever you look. Is it any wonder that we populate the long, cold nights […]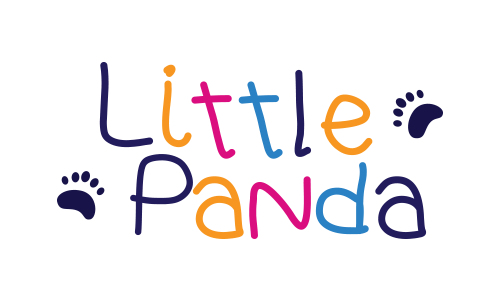 Read More
Do you remember a really special Christmas present you received as a child? Well, mine was a little pink doll called Jane and Jenny. It was given to me by my uncle when I was about 3 years old. And that was the only doll I ever had. Well, the good thing is that I still have not just the doll, but also the warm memories associated with it. Today, my little boy has way too many toys, and I thought that another toy for Christmas, will only add to his clutter collection and not to his childhood memories.
On Sunday, France's education minister announced that mobile phones will be banned from primary, junior, and middle schools, calling it a matter of "public health." While phones are already prohibited in classrooms in France, starting […]
Almost Christmas, shopping is done, but not yet wrapped? Here are 8 super easy but quick ideas to help!
Check out these easy creative ways to wrap children's presents this year!
Read More
A healthy breakfast should include fiber, protein and 'healthy' fat, that gives energy. Unhealthy food can make children sluggish, contribute towards excess weight and even increase the risk of developing chronic diseases.
Here are some really easy cookie ideas to create with your children.  Try them to get some colorful cheer on your Christmas table. 
Read More
The parental allowance in the Czech Republic, which is paid to parents after the end of payment of maternity benefit, will have some changes in 2018.