Created by Parents for Parents
Read More
When: April 15, 2018 to Sept 2, 2018. 10:00 – 18:00 hours
Where: Bohdanečská 259/1, Praha 9, 190 17
Read More
When: May 12 to 13, 2018. 10:00 hours to 19:00 hours
Where: Pragovka Art District, At the exit of Metro Line B, Kolbenova Station
Read More
When: May 26 , 2017 to October14, 2018 10:00 – 18:00 hours
Where: Karmelitská 2, Prague 1, 118 00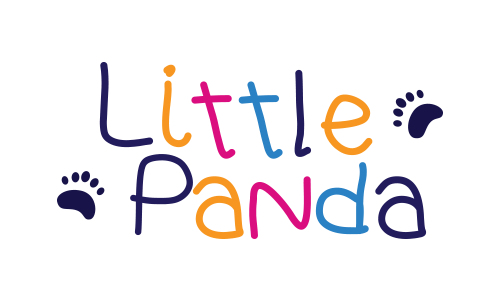 Read More
Since 2011, the Korunní branch of the Municipal Library has successfully collaborated with the non-profit organisation Class Acts, bringing together English-speaking and bilingual families living in Prague.
Read More
It is indeed hard to find a child willing to exchange a candy or cake for a bowl of cereal. Most children have a sweet tooth. And kids do need carbohydrates to grow!
Read More
When: May 20, 2018, From 13:00 hours onwards
Where: Prague Exhibition Grounds
Read More
In the recent past a lot of schools called 'Free Democratic Schools' are coming up and there is a lot of interest in these type of schools. But how is the actual daily life experience in such a school?
Read More
When: Fridays from 15:00 hours to 18:30 hours, May 4, 11, 18
Where: Family Center, Kubatova 32/, Toulcův dvůr, Prague 10, 102 00
Read More
This group music workshop happens each Tuesday afternoon for kids. It is hosted by the Bohemian International School of Music and Kino Pilotů.
Read More
While choosing a sport for kids, parents many times, focus more on the type and look of the sport rather than the feelings of interest or fear of the child. Of course, sport is an excellent form of physical activity that can uplift the mood.