Created by Parents for Parents
Read More
When: February 15, 14:00 to 22:00 hours. February 16, 17 10:00 to 22:00 hours.
Where: Praha – Obecni Dum
Read More
When: February 20, 2018; 19:00 to 20:00 hours
Where: Impact Hub Praha, Drtinova 10, Prague 5, Free Admission
Read More
When: Saturday, February 24, 9:00 to 17:00 hours
Where: TJ Sokol Královské Vinohrady-Polská 1a, Praha2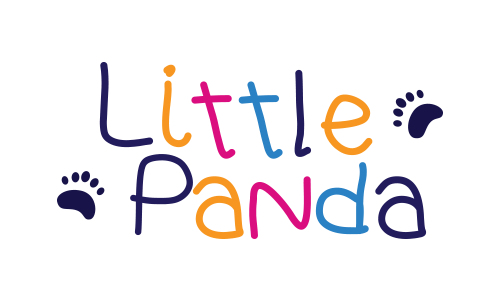 Read More
Help your child create a lovely 'cake card' out of paper!
Read More
When: April 13, 2019, from 15:00 to 17:00 hours
Where: The Old Burgrave's Residence, V Pevnosti 161, 128 00 Praha 2.
Here's an easy paper snail with a heart for a shell! An ideal craft for Val day!
Read More
On long boring winter afternoons, many parents prefer to spend their time with toddlers and kids at the Materídouška family center.
Read More
When: Sunday, April 8 13:00 to 16:00 hours
Where: Family Center Materidouska , Botic ops, Center for Environmental Education – Toulcův dvůr, Kubatova 32/1, Praha 10 – Hostivař 10200.
Read More
Since 2011, the Korunní branch of the Municipal Library has successfully collaborated with the non-profit organisation Class Acts, bringing together English-speaking and bilingual families living in Prague.
Read More
The center for environmental education, Toulcův dvůr offers a unique experience by creating an open space in nature for children to understand their natural surroundings. The reserve has 10 hectares of natural rugged farmlands, and […]