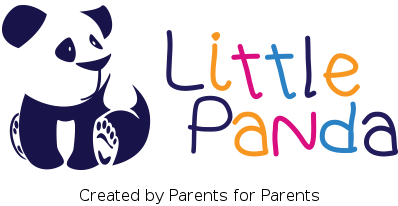 Created by Parents for Parents
Read More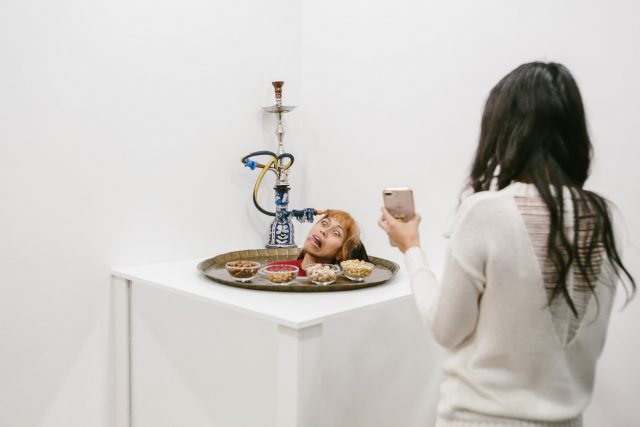 The Museum of Senses is offering a 10 per cent discount on tickets that are booked through Little Panda.
Read More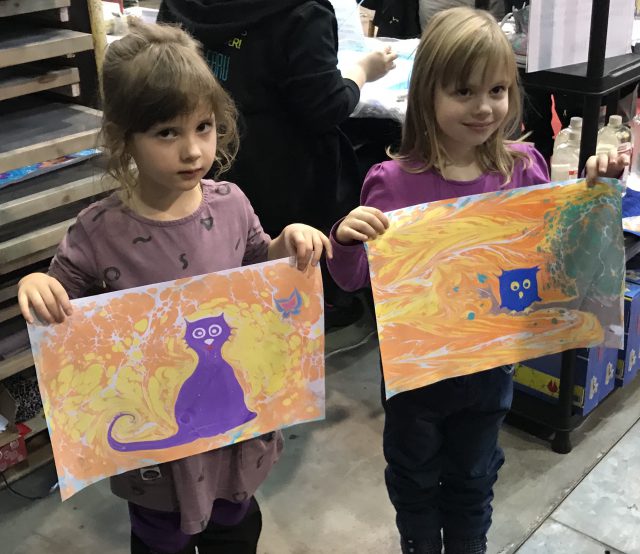 Why not expand the world of drawing for your child with something totally new and unique? Introduce your little artist to the interesting and ancient art called Ebru – painting on water.
Read More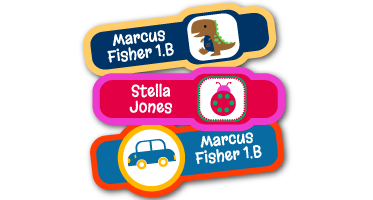 Happy Label is offering a 20 per cent discount on all its products that are ordered through the Little Panda website.
Read More

MAKE A POP MUSIC VIDEO on this 5-day camp for English-speaking boys & girls aged 7-10 & 11-14 years with all levels of experience from beginners upwards!
Read More

The Museum of Senses and The Art Illusion Museum offer a Combi-Ticket for Families where a family can visit 2 museums for just 952 CZK. 
Read More

If your child has a passion for computer games, don't let it go waste! Enrol him to an active, super-exciting Gaming Summer Camp!
Read More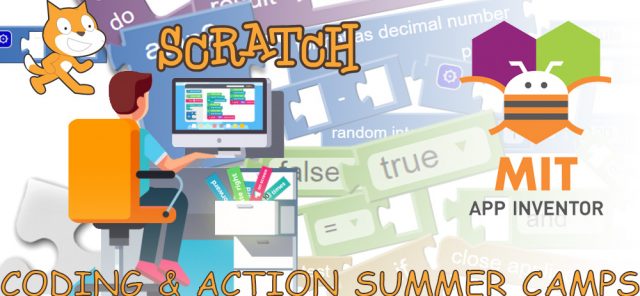 Coding & Acting Camp will teach your child to code from scratch. The language, that will be taught, is called Scratch, and it is the introductory programming language, which was developed by students at MIT. MIT App Inventor will help kids in creating their own apps.