When: July 1 to October 25, on weekends
More info: The weekend train for families and cyclists is running again this year in summer till October 25. Every Saturday, Sunday and public holidays these trains will take you from Prague to the royal town of Slaný around Okoř Castle
Other Details: Take a bike ride or go on an adventurous trip looking for gold!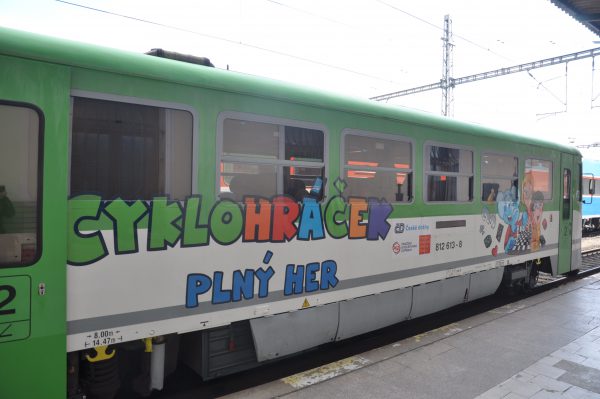 This year, the train will ride over the stunning view of Prague from the high bridges of the line known as the Prague Semmering and you can enjoy many interesting events in Slaný. The train crew are very helpful and willing to help you plan your day at Slany. Do not miss the train station!
For further details and to book tickets visit the Czech Transport Website.
Little Panda suggests that you call and check before visiting/ participating in any activity/ event/ place of interest. We are not responsible for any changes in the program as this discretion rests with the organizer.