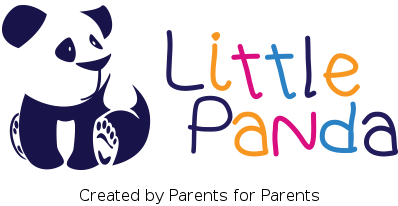 Created by Parents for Parents
Read More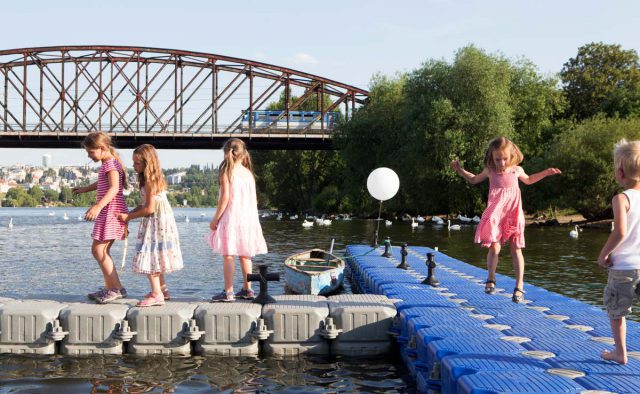 When: June 14, 2018 – June 24, 2018
Where: Smíchovská Náplavska 1126/5 150 00 Praha 5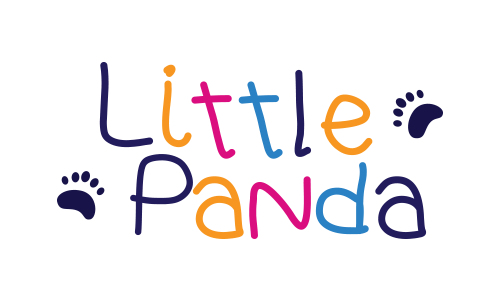 Read More
4When: Jul 16,2018 – Jul 20,2018
Where: KC Prádelna, Holečkova street, Prague 5
Read More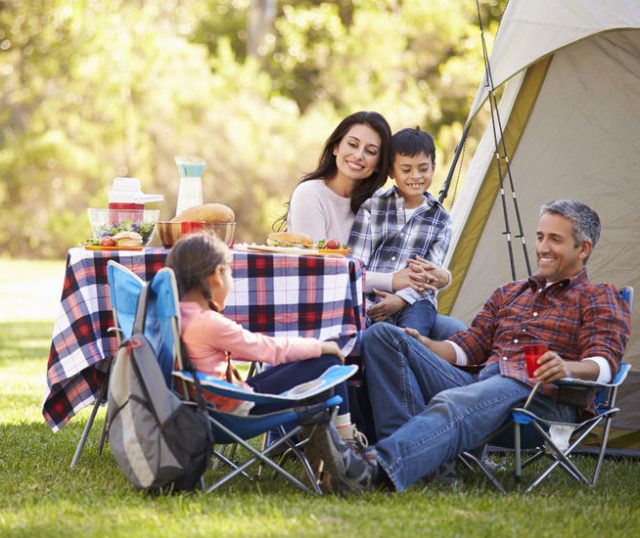 Camping with kids is one of the great summer activities. And if you enjoy it as much as I do, it's a tradition that's easy to create and maintain.
Read More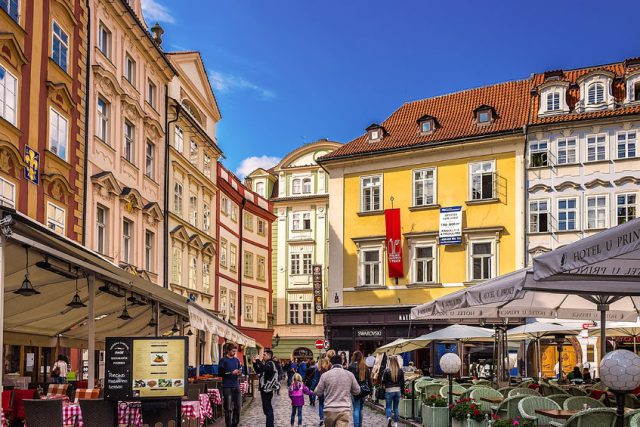 When: June 14 , 21 and 28, 2018
Where: Prague Old Town
Read More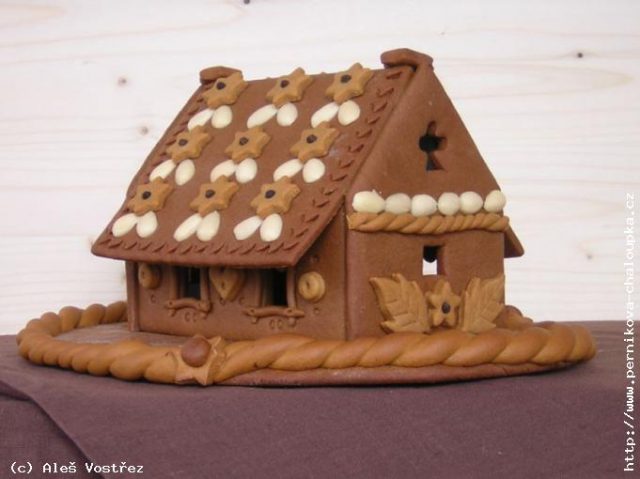 For all those who yet believe in fairy tales, Pardubice's very own Gingerbread Museum is indeed worth a visit. The museum itself is a hunting lodge from the olden days and is created as a 'Hansel and Gretel Witch House', designed to attract children.
Read More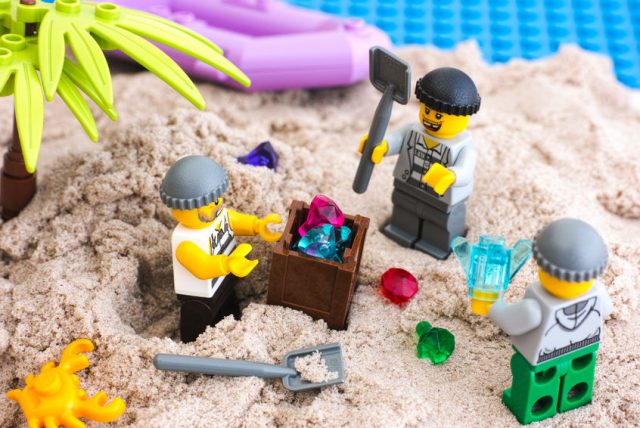 We all love Lego! As parents, most of us believe that Lego is good for kids. Many of us adults also enjoy Lego. But do we know what to do with the bricks and pieces when we are done playing, or if the child has outgrown the brick or if the bricks are dirty or no more usable?
Read More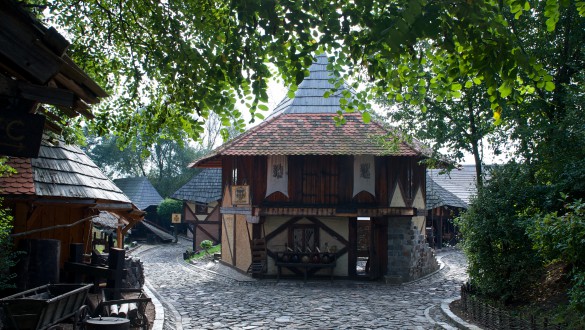 When: May through September 2018. 9:00 hours to 17:00 hours
Where: Botanicus, spol. s r. o., Ostrá 8, 289 22 Lysá nad Labem
Read More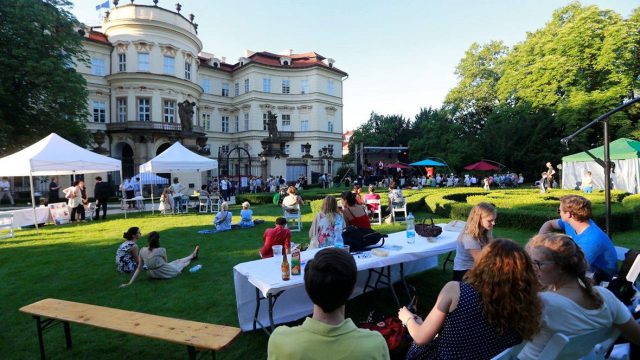 When: June 21, 2018 14:00 hours to 19:00 hours
Where: Lobkowicz Palace, Vlašská 19, Praha 1
Read More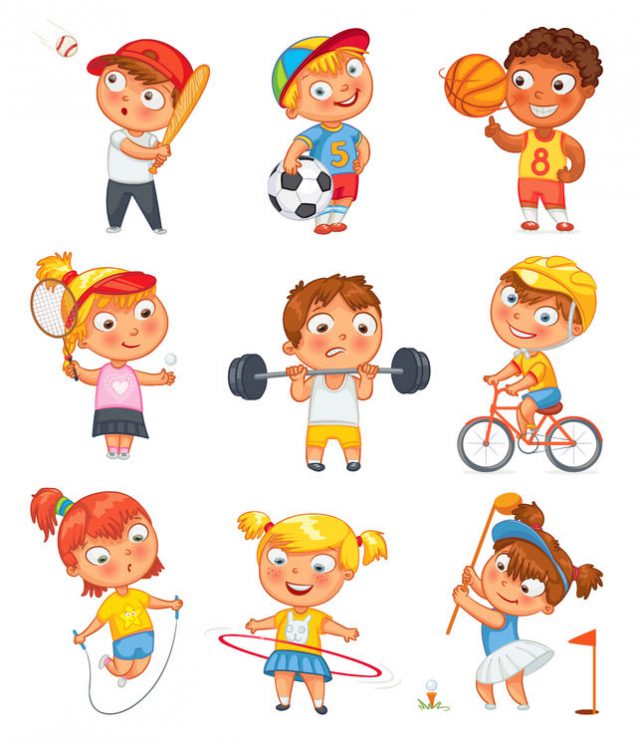 Hobbies for kids are a great way to help them learn about the world and themselves. Hobbies are born from a spark of passion and can grow into a lifelong interest. It may even be the starting point for a child's adult career. The educational benefits of having a hobby are invaluable.
Read More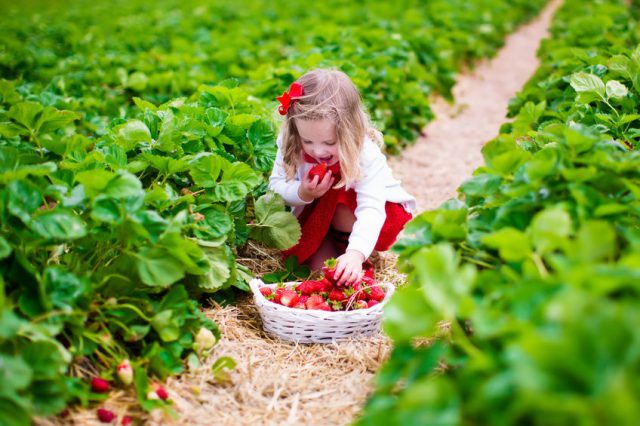 Who does not love strawberries! Between spring and summer, the most delicious strawberries are available for picking in Prague. The Czech Ministry of Agriculture has announced that the Czech local berries are more juicy, sweet and tasty in comparison to the ones that are imported. These berries are usually available for harvest until July.