Created by Parents for Parents
Read More
When: April 21, 11:00 to 11:55 hours.
Where: Bez zabradli theater.
Read More
Can you imagine a school, where the kids are free to do whatever they want with whomever they choose and as long as they want? An education environment where the borders and rules are set up and implemented together by kids and adults in a democratic environment?
Read More
When: April 5 to June 4.Time: 18:30 until 21:30 hours, 8 evenings Where: Limpid Works, Donska 9, Prague 10 Other Details: The workshop series is intended primarily for parents and other caregivers who would like […]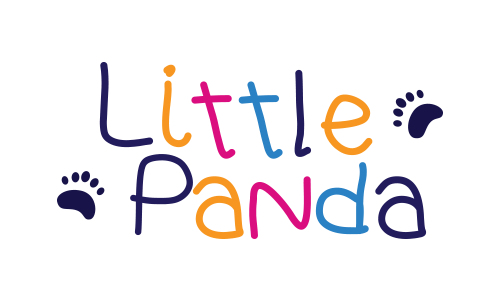 Read More
When: Saturday, March 24, 9:30 – 17:00 hours
Where: International Montessori School of Prague, Hrudičkova 2107/16 Praha 148 00
Read More
When: Saturday, March 24, 9:00 to 17:00 Hours
Where: Francouzská 4, Praha 2, 6th floor, 120 00 Prague, Czech Republic
Read More
'Let's Write! 2018' is a creative writing competition by Class Acts and supports children's creativity, fantasy as well as English writing and language skills. 
Read More
When: March 16, 2018 from 19:00 to 21:00 hours Where: IMSP Multipurpose Hall, Hrudičkova 2107/16, Praha 148 00 Other Details: Children are eager to learn and our main task is to guide them in this. […]
Do you like this smart brown hopping bunny? You just need brown paper, couple of eye buttons, black pen, stick, scissors and glue to create it. Check it out!
Read More
Looking for some fun things to do this winter break? Even though the weather is chilly, these activities provide the perfect reason to bundle up and get outside! And many of them provide follow-up to […]
Read More
Since 2011, the Korunní branch of the Municipal Library has successfully collaborated with the non-profit organisation Class Acts, bringing together English-speaking and bilingual families living in Prague.