Created by Parents for Parents
Read More
Here are five simple things that every child should know, so that they can manage themselves in difficult situations.
Read More
We all know that kids, especially toddlers are quick at aping parents and that's how they learn. My son always wants to copy everything that I do around the house.
Read More
Go for a long stroll in the pace of the child. Don't rush, let her choose the path and talk. Curl into bed together and watch photos and videos of him when he was tiny. […]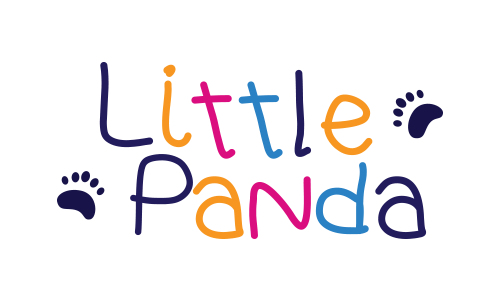 Read More
Want to have a night out with kids on a special weekend? Well, Littlepanda recommends a tour of the Stefanik Observatory (Štefánikova hvězdárna) at Petrin Hill. It's really a great way to spend the evening with children, especially if they like planets and the sky.
Read More
Break the routine! On a weeknight, go to the movies and let your child pick a movie of her choice. Don't forget to share a large tub of popcorn! Pop in a note in his […]
Read More
Since 2011, the Korunní branch of the Municipal Library has successfully collaborated with the non-profit organisation Class Acts, bringing together English-speaking and bilingual families living in Prague.
Read More
The human brain is most active between the ages of 4 and 10 years. Between the ages of 6 and 7, the brain cells are in the phase of intense, dynamic learning. Which means, if given the right kind of training and stimulus, a child can learn skills to calculate faster and improve his problem-solving abilities.
Read More
Just a small flame or spark can start a big fire. And many times accidents can happen. So it is necessary to be prepared and follow some safety routines around the house to keep your family safe.
Read More
When: November 1 – December 31, 2017
Where: New Building of the National Museum, Vinohradská 1, 110 00 Praha 1
Read More
On October 21, over 6500 people rushed to visit Aquatis – Lausanne's very own aquarium-vivarium that opened after 15 years in planning. Aquatis is a unique concept in Switzerland and in Europe. It stages live […]