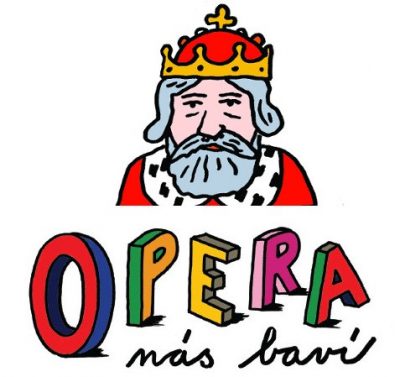 Opera is Fun!
Details: Opera is fun! is an educational series of performances, organized by the National theatre. The writer of these opera performances, the theatre's soloist Jiřina Marková, has made sure that the program is diverse and enjoyable. Following a different topic each time, the performances are aimed mainly at children. They will not only have the chance to learn about theatrical costumes, musical instruments used in opera but they will have the chance to get on the theatre's scene!
The last two performances of this series will be held in May 25 and June 15. They will explore German opera and the work of Bohuslav Martinů, a Czech composer of modern classical music. In addition, children will have the chance to participate in a number of small competitions, which could help them win free tickets to the National theatre.

Little Panda suggests that you call and check before visiting/ participating in any activity/ event/ place of interest. We are not responsible for any changes in the program as this discretion rests with the organizer.
Hourly Schedule
May 25
June 15