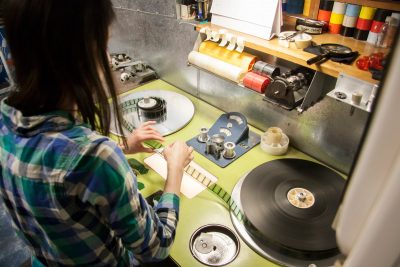 Little Photographers
Details: Free Cinema is a company which supports youth engagement in film-making, helps them produce short films, and develops a number of educational film-related courses and practical workshops targeted at children and youth. Thus, their project: "How to Make a Film (Children)" was created. A public photography course for children between 7 and 12 years old.
During this course, children will learn the difference between modern digital cameras and classic analog ones. They will try using different cameras themselves as well as learn about the process of creating photographs, they will be taken to an improvised dark room for that. This course is an amazing opportunity for kids to learn something cool and different and maybe even inspire in them to start photography and film-making!

Little Panda suggests that you call and check before visiting/ participating in any activity/ event/ place of interest. We are not responsible for any changes in the program as this discretion rests with the organizer.