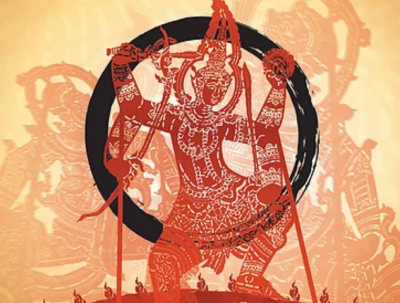 "Asia Far and Near" Festival
Details: The association DRÁČEK z.s. aims at promoting cultural understanding among people, living in the Czech Republic. They spread awareness about different ways of life and traditions. They specifically focus on children's integration and thus promote leisure and sports activities such as multi-ethnic sports competitions, trips to zoos, farms and parks.
For the same purpose the association has been organizing the festival "Asia Far and Near" for four years now. As their other activities, the festival aims at spreading awareness about different cultures, dances, national cuisines, music and more. During the festival you will be able to explore a variety of Asian cultures, such as Vietnamese, Indonesian, South Korean, Indian, Thai, Japanese, Mongolian and Chinese. There will be food stands with variety of specialities, demonstrations of martial arts and sport, different workshops, music and dances.

Little Panda suggests that you call and check before visiting/ participating in any activity/ event/ place of interest. We are not responsible for any changes in the program as this discretion rests with the organizer.