Created by Parents for Parents
Read More
When: November 8, 9:00 – 11:00 and 14:00 – 17:00 hours
Where: IMSP Multipurpose Hall, Hrudičkova 2107/16 Praha 148 00
Read More
When: October 28, 2018
Where: Evropska trida, 14:00 hours
Read More
When: October 27, 2018
Where: Letna, Prague bridges – most Legií, Čechův most, Mánesův most, Charles Bridge or embankments – Smetanovo nábřeží, Dvořákovo nábřeží are the best for watching, as well as Petřín hill and Letná itself.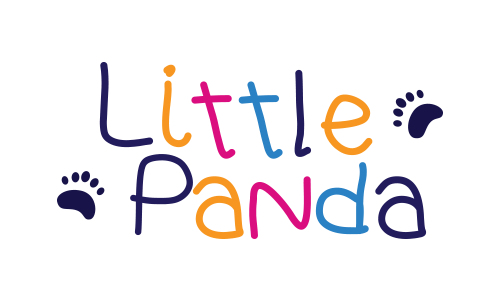 Read More
If you are considering teaching your small child a second language at home, there are many options. One of the most efficient ways is to combine nursery rhymes, reading and a puppet play.
Read More
We all know the scene: a frustrated parent, a child that refuses to listen and do as they're told, the fight that no-one wins. Over and over, the child who will just not stop – […]
Read More
Spruce up your Halloween decor with this Paper Witch. And don't forget to have fun while creating it!
Read More
Math is all around us. Math is the way humans talk to the Universe.
Read More
You don't have to always carve a Jack-o-lantern with a pumpkin for Halloween. Here are some easy options that can be created with your child!
Read More
Looking for Halloween ideas to do decorate your home or create a costume. Here are some cool ideas.
Read More
When: 29 to 30 October 2018 9:00 to 16:00 hours
Where: The Villa 4Kids, Ruská 81, Praha 10